Home Page
About Connecting Hearts
Scriptural Foundation
Meet the Director
Counseling Ministry
Vision Statement
ContactSuzan's Books:
EARS TO HEAR
SEEK ME AND FIND ME

Articles/Get Connected
Healing Insights
One Accord
Promptings

Proverbs 4:23 Keep your heart with all diligence, For out of it spring the issues of life.

Proverbs 27:19 As in water face reflects face, So a man's heart reveals the man.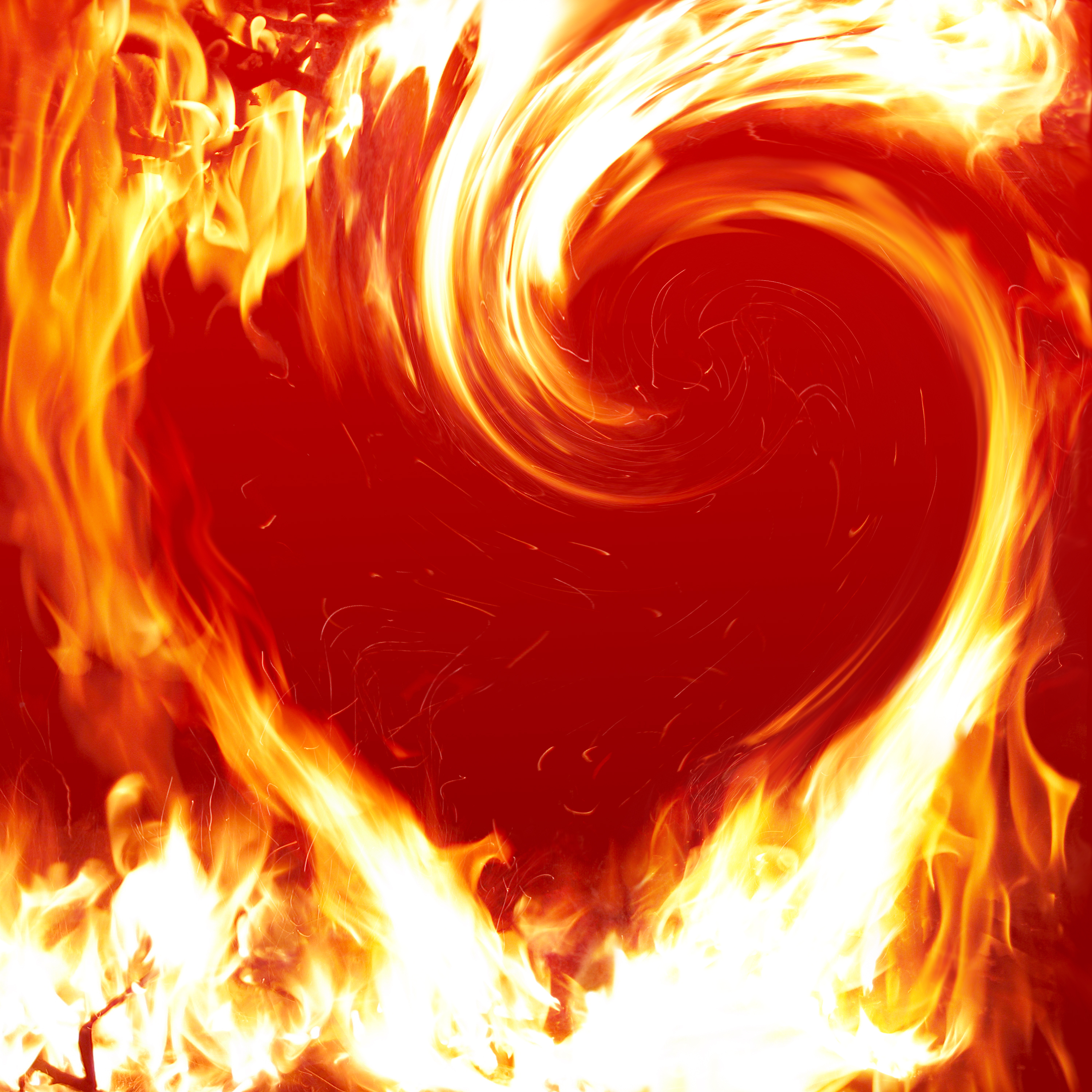 Articles/Getting Connected
Getting Connected is an integral part of the Connecting Heart's to God Nourishment Center. We pray that this will be an insightful and refreshing resource center.
Read Prepared Heart Illustration

Read The Illustration Only

Read Good Things are Found in You Read The Great Separators Read In What Size Tangle are We? Read Spirit of Man Read Heart of Man Read Therapeutic Approach of Scripture for our Heart Condition Read When You Search for Me with all Your Heart

Read United Heart Diagram Only

Read HOW Obstacles are Dismantled and Replaced with the Heart of Jesus
Read Keeping Your Joy - An Instructive Conversation With God
Read Getting Connected What is Preventing Connection? Too many people in the body of Christ do not experience hearing from the King. They don't know how to meet with Him, are in fact believing that He does not want to meet with them, though they have done everything they know how to do to get it to happen. What is going on?
Audio & Video Archives
Listen Part I: "The Power and Significance of Refuge Recorded October 1, 2006
We have planned to post a teaching on "Hiding" and the place it holds in our healing process with the Lord—the things hidden in our heart that need to be brought for healing. We will still do that, but it will be Part II: "Coming out of Hiding," A talk recently given on the topic of refuge will be Part I: "The Power and Significance of Refuge." This talk focuses on the Lord being our refuge and how much we need refuge, both for healing and empowering. One of the central points in this talk is pouring out our heart to the Lord (Ps. 62:8)— and that is the point where it intersects with the Hiding teaching, as being able to pour out our heart is the key to coming out of hiding. I hope the context that the refuge talk gives will be helpful for people in relating more fully to the Hiding teaching. The audio runtime is about 32 minutes.
Listen Part II: Coming out of Hiding This message was given to a group of people who were either already praying with people for healing and deeper connection with the Lord, or who are called to that kind of ministry. It is not primarily about physical hiding, though our first parents were hiding in the garden physically as well. Rather it focuses on things hidden in our hearts, often the very things that bear most on our healing, and how surprising it is to people to discover them. Since searching our hearts and bringing light into the hidden areas is not part of our elementary, middle, high school, or college curriculum, most people are not aware of how to come out of hiding and what it looks like to open that door with the Lord. This is a message about the place hiding holds in healing and the difficulty people experience coming out. Runtime is approximately 44 minutes.
Listen Our Need for Compassion This message is about something the Lord showed me recently about the nature of ministry. The way I heard it was:  "Ministry is My compassion and power combined with your faith in them." This teaching shares the realizations I came to in looking at ministry in that way, and implications I see reflected in the Scriptures as I examine the focus of compassion. Runs about 35 minutes.

Listen Overview of Scriptural Foundations Class Suzan Jerome provides an outline of the Foundations Class offered regularly. Runs about 9 minutes.

Listen The Refuge of God Beginning with Psalm 62:8 Suzan Jerome leads us through an understanding of the Refuge of God. Runs nearly 12 minutes.

Listen Ministry by Gifting and Partnership, Part One It is a followup message to the previous month's message about the authority of God and the hope that there is in that. The authority of God in the restoration process is so that what He says starts to overrule all the other contrary influences in our lives and starts to bring us back into wholeness with Him. But, our goal is not simply healing, it is unity, empowering and activity with Him. The focus of this message is, therefore, Ministry by Gifting and Partnership with Him. Runs about 21 minutes.

Listen Ministry by Gifting and Partnership, Part Two It runs about 29 minutes.