Home Page
About Connecting Hearts
Scriptural Foundation
Meet the Director
Counseling Ministry
Vision Statement
ContactSuzan's Books:
EARS TO HEAR
SEEK ME AND FIND ME

Articles/Get Connected
Healing Insights
One Accord
Promptings

Proverbs 4:23 Keep your heart with all diligence, For out of it spring the issues of life.

Proverbs 27:19 As in water face reflects face, So a man's heart reveals the man.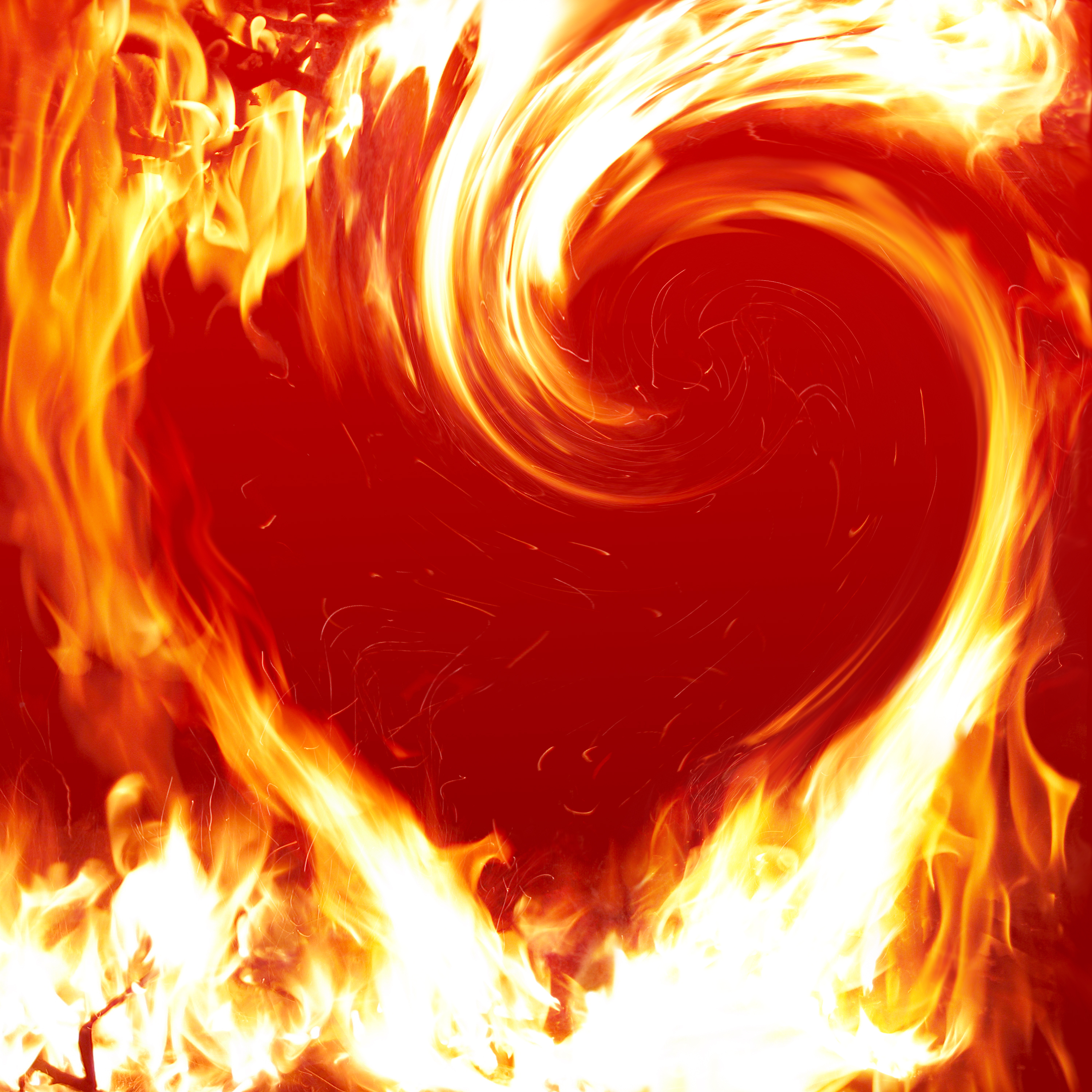 Jeremiah 24:7   Then I will give them a heart to know Me, that I am the Lord; and they shall be My people, and I will be their God, for they shall return to Me with their whole heart.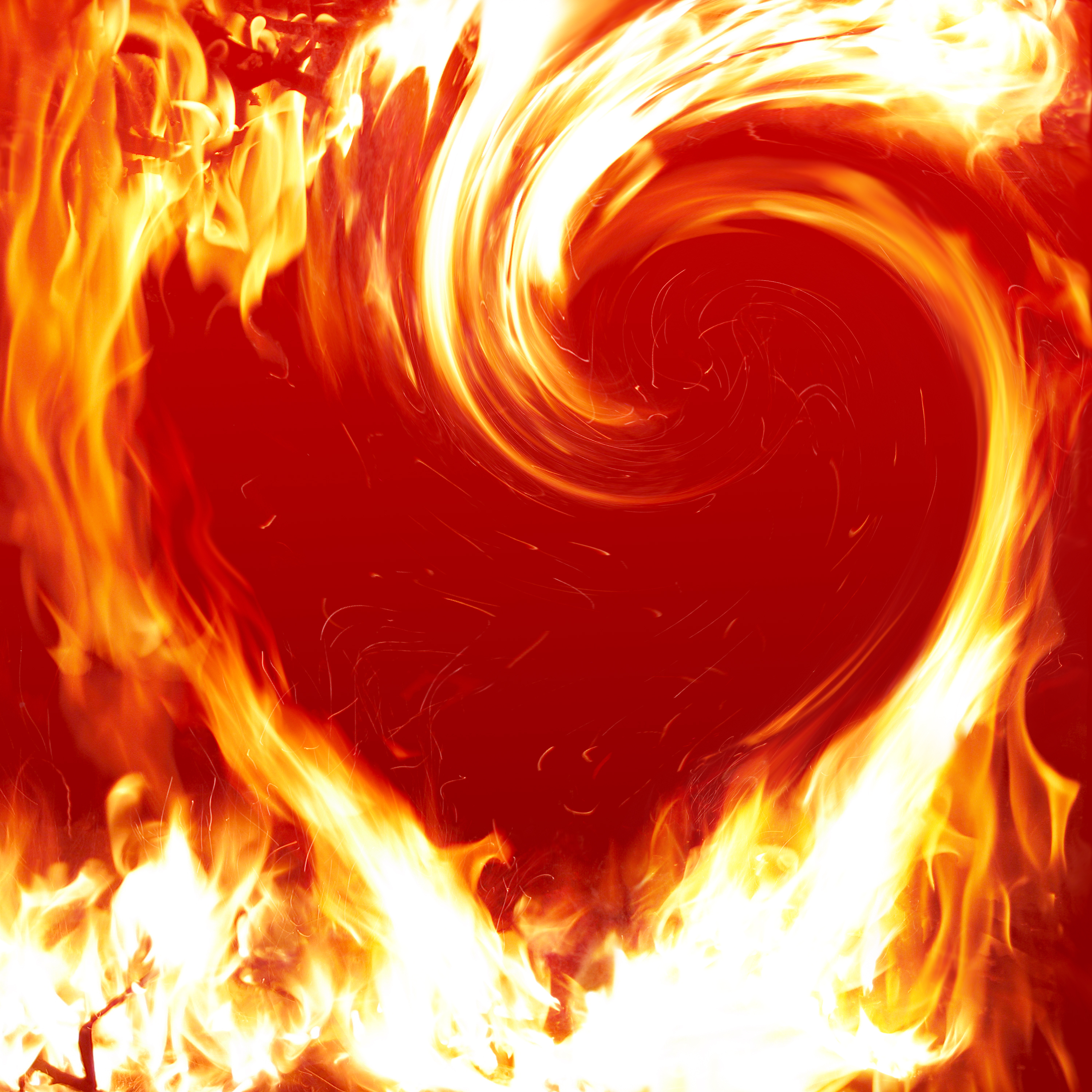 The foundation for both individual wholeness and corporate (body of Christ) completeness and empowering is connection with the Lord Jesus Christ; the kind of connection that influences and informs everything we say and do. Many believers experience difficulty finding their way into that deeper connection with the Lord, and so miss spending their days in the fellowship with Him for which we are designed. The subtle but effective barriers blocking fellowship will have to be discerned and removed in order to release this most significant element of our inheritance in God. Therefore, this site is devoted to identifying and equipping believers to discern and push through the barriers that rob us of our place in the heart of God.