Home Page
About Connecting Hearts
Scriptural Foundation
Meet the Director
Counseling Ministry
Vision Statement
ContactSuzan's Books:
EARS TO HEAR
SEEK ME AND FIND ME

Articles/Get Connected
Healing Insights
One Accord
Promptings

Proverbs 4:23 Keep your heart with all diligence, For out of it spring the issues of life.

Proverbs 27:19 As in water face reflects face, So a man's heart reveals the man.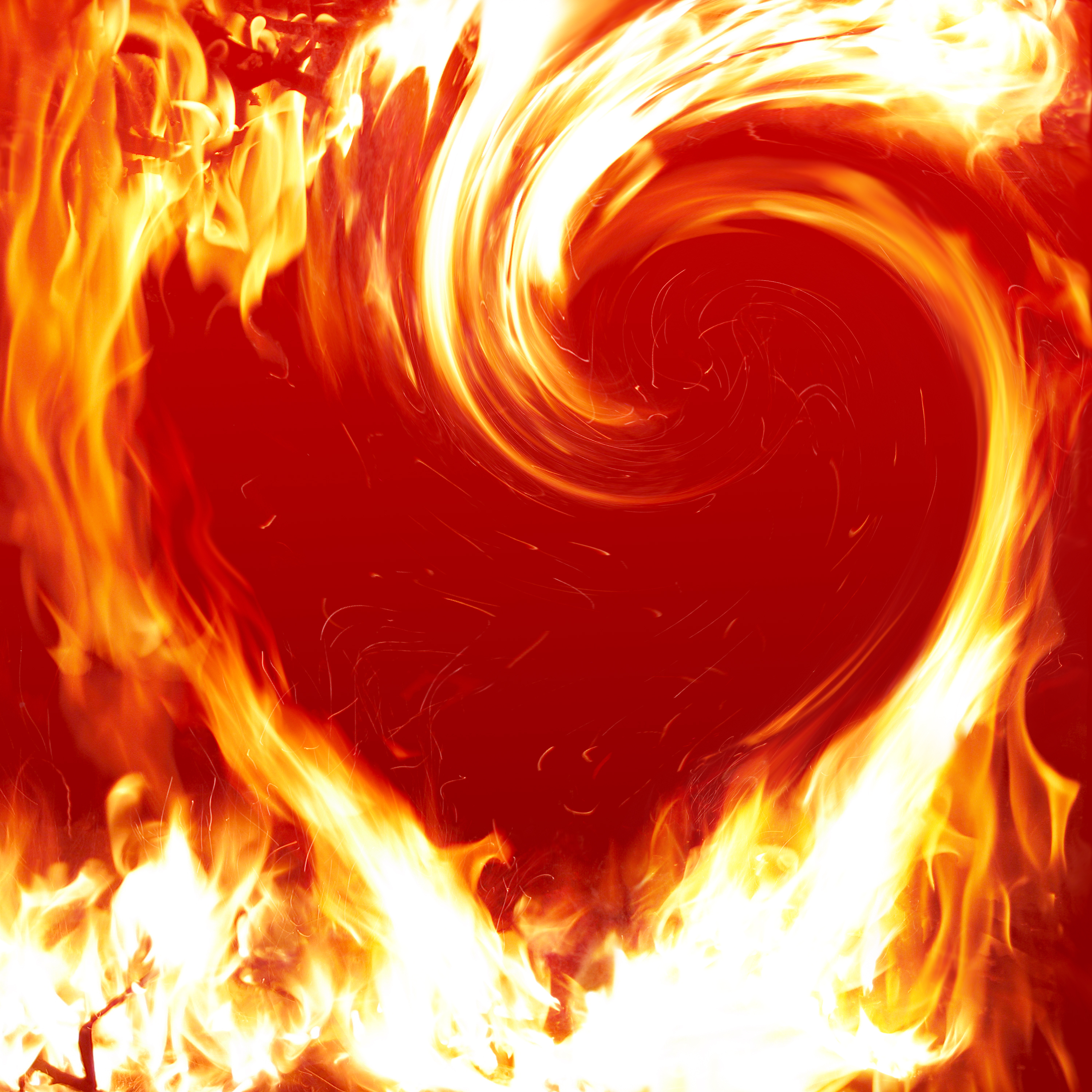 Promptings
Promptings, a new page, prayerfully added to Connecting Hearts to God to help heal the brokenhearted. Click on the Read or Listen links below for additional information.