Home Page
About Connecting Hearts
Scriptural Foundation
Meet the Director
Counseling Ministry
Vision Statement
ContactSuzan's Books:
EARS TO HEAR
SEEK ME AND FIND ME

Articles/Get Connected
Healing Insights
One Accord
Promptings

Proverbs 4:23 Keep your heart with all diligence, For out of it spring the issues of life.

Proverbs 27:19 As in water face reflects face, So a man's heart reveals the man.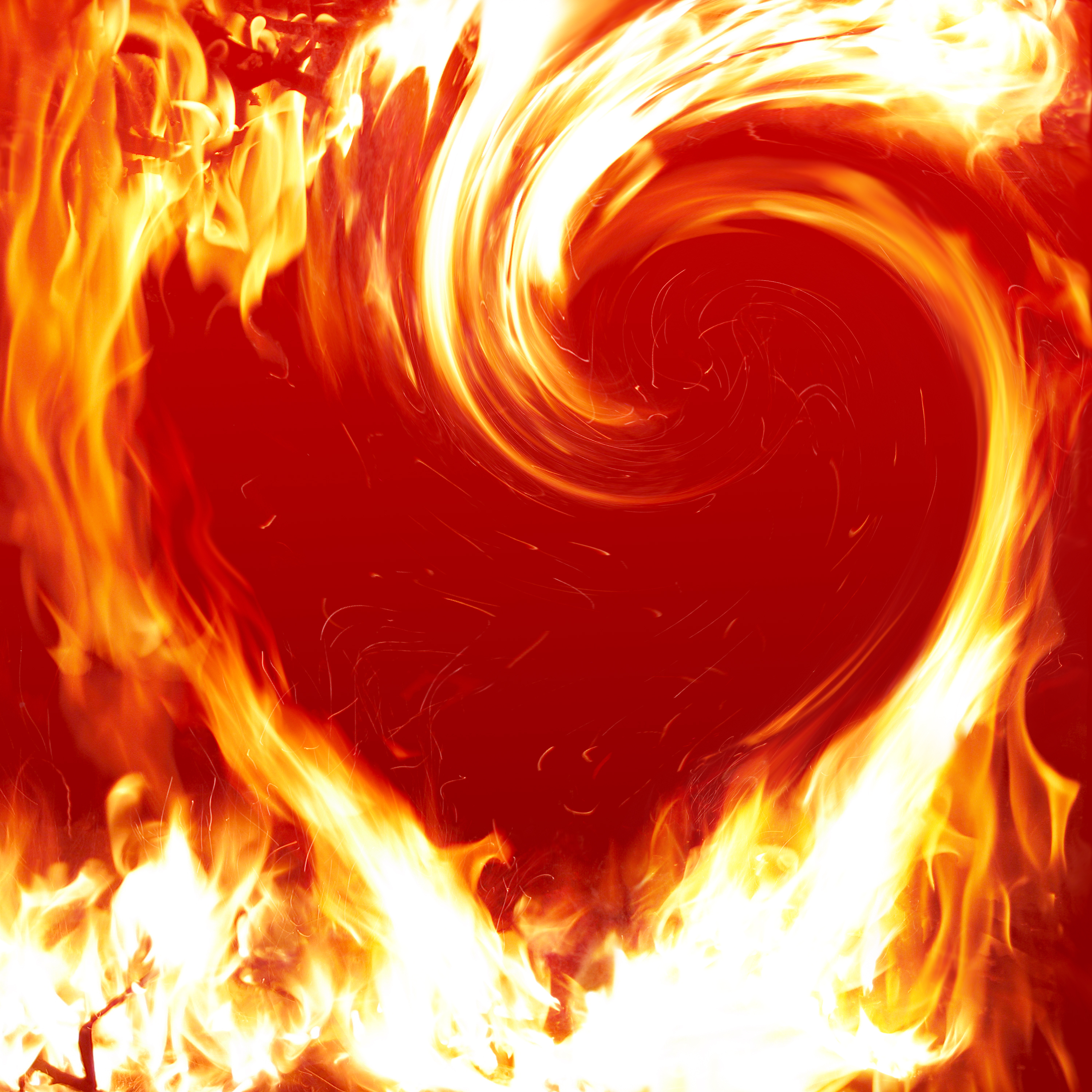 Vision Statement
I realize that many of you are looking at this website for the first time and may be a bit confused about the focus on connecting with the Lord, and the need for uniting our whole heart with Him. I, on the other hand, have been working with these issues for 25 years, and seeing these needs confirmed every which way in the course of ministry all of that time. I have talked to many, many people who have sought more closeness and connection with the Lord, some for 20 years or more. When you sit across from someone who has been on that kind of journey, done everything they know how to do to get there and still have not experienced much of God, you see things very differently!
What I see is that the Lord has a place of amazing fellowship and empowering set apart for His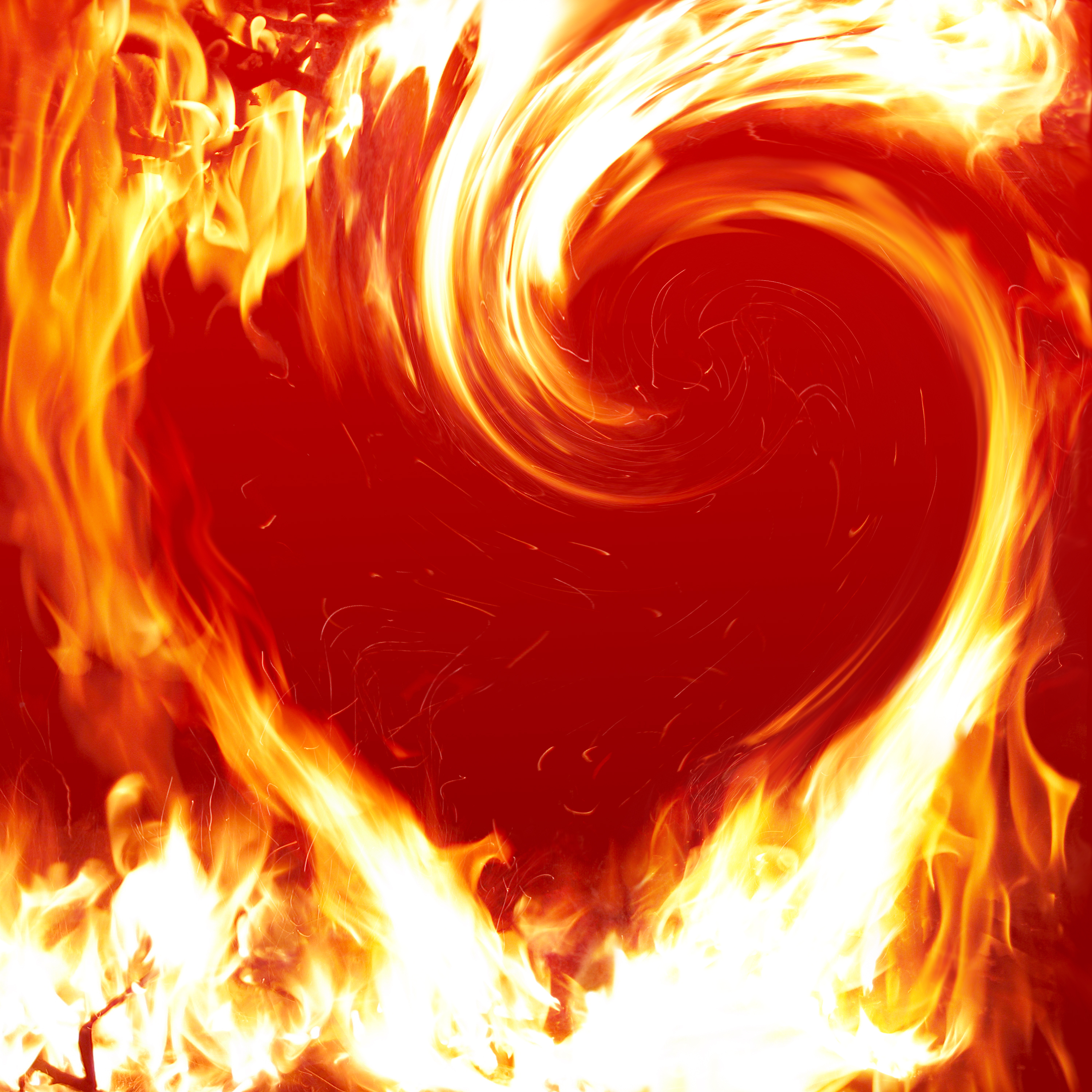 children, that there is much clearing of debris that needs to occur for us to get a glimpse of it, and that it takes a fair amount of courage to keep pushing through to receive our whole inheritance. I have also discovered that pushing through happens best with someone alongside who has been there, knows the pitfalls, can identify beliefs that need to be reexamined, and can discern the tactics of the enemy that work constantly to prevent us from coming into the "fullness of Christ" (Eph. 4:13). It is a huge battle, which we need to know how to fight. Many laborers are needed to help in that battle if each pilgrim is to find their way home and be strengthened enough to stay.
So my vision is to see the church become a place where any person seeking more closeness with the Lord Jesus Christ will not have any trouble looking around and finding someone who can accompany them on that quest and see them safely home. To provide for that kind of ministry, we will have to recognize some universal realities about the condition of our hearts and train up people who know what it takes to get them healed and restored and united with the Lord.
Tragically, we can live our whole lives not knowing that this place with the Lord exists and is meant for us. Many people are missing their portion, but that is definitely not the Lord's desire, and our limited experience of God is definitely not all there is! There are people all over the body of Christ in whom the ember that binds us to God is alive and flickering and seeking the One who lit it. I want to talk to those folks; I want to tell them to pay close attention to that ember. They are right; it is from the Lord, and there is much more. I want to encourage them to keep going, and confirm that though there is a lot of debris and many obstacles on the way, the destination is real and intact and stored up for them, just as they have suspected in their hearts, and just as the Lord has said. He has sent word about it continually. Jeremiah prophesied about it very clearly, and we are experiencing his prophecy being carried out. Indeed, Connecting Hearts to God is one of many ways in which the Lord is continuing to minister this word:
Jeremiah 24:7 Then I will give them a heart to know Me, that I am the Lord; and they shall be My people, and I will be their God, for they shall return to Me with their whole heart.
I want to speak with the folks who are seeking in that way, and later to those among them who will be called to walk alongside others who are making their way through. Honestly, I no longer care about all the theological arguments and historical streams that fuss with whether the Lord continues to speak to and gather, gift and empower His own. I know that He does; I have seen His heart in this and can no longer be moved out of joining Him in that mighty work of restoring hearts to oneness with Him. I also know that our world will not look like it is intended to look or even be a safe place for hearts until more of that happens. This is a key province of the church, and I believe that there is a very strong move of God pressing us to see these things because "it is time," and because we will not be equipped for what looms ahead otherwise. We will have to be living in the place Jesus describes—He being the Vine and we the branches that draw on Him continually—to make our way through the things in which the church and the world are already mired.
Therefore, my vision is for connecting hearts to God, for each believer being strong enough in the Lord to stand in the things of God, come what may, and for His compassion and grace to characterize the standing. That is a work that can only proceed in partnership with the Lord, as He is the One who looks on hearts. Once that deeper connection is made and strengthened, it is up to the Lord how and where He directs that person. The expressions of living out the Lord's purposes are endless, and they are at their most beautiful when carried out with a prepared and united heart.