Home Page
About Connecting Hearts
Scriptural Foundation
Meet the Director
Counseling Ministry
Vision Statement
ContactSuzan's Books:
EARS TO HEAR
SEEK ME AND FIND ME

Articles/Get Connected
Healing Insights
One Accord
Promptings

Proverbs 4:23 Keep your heart with all diligence, For out of it spring the issues of life.

Proverbs 27:19 As in water face reflects face, So a man's heart reveals the man.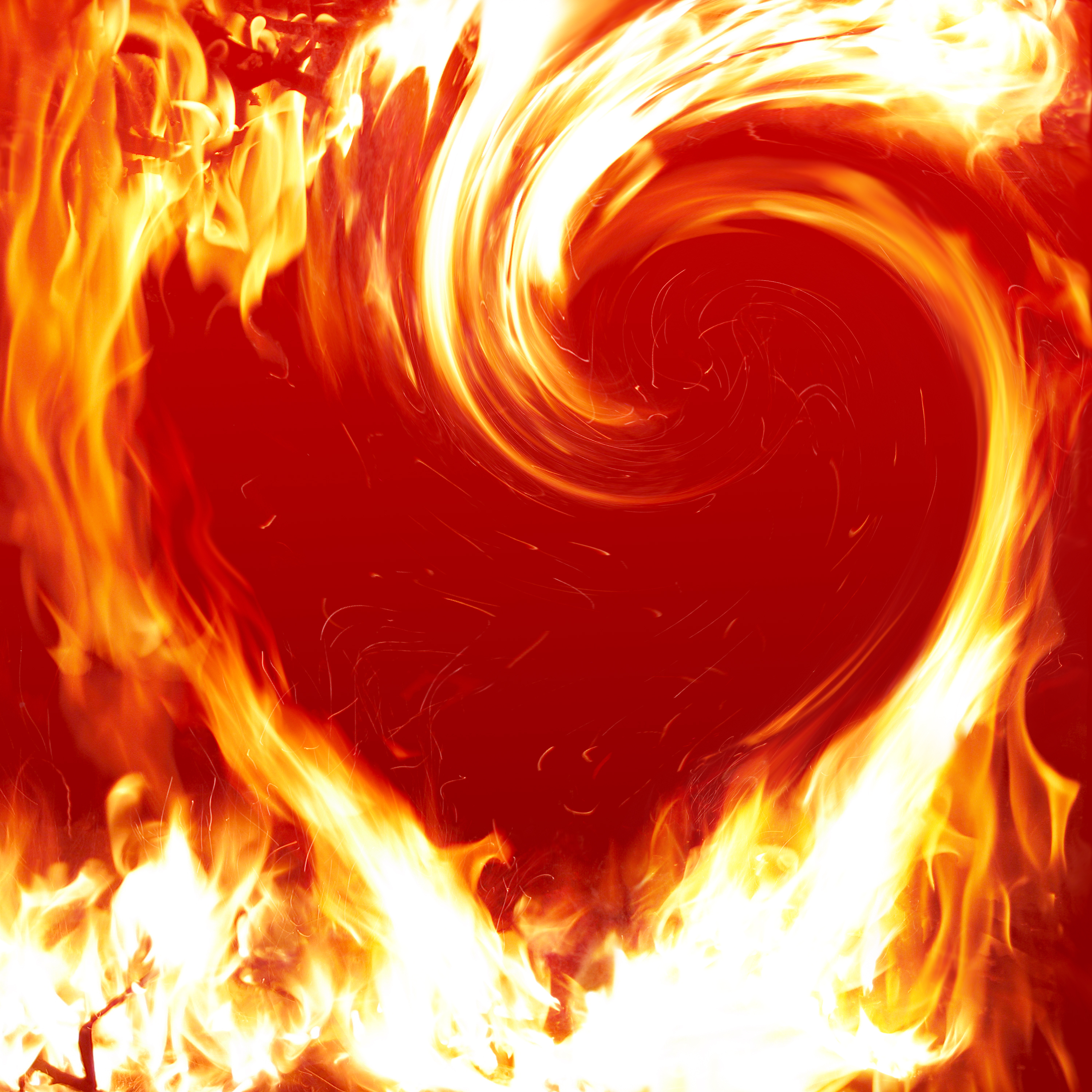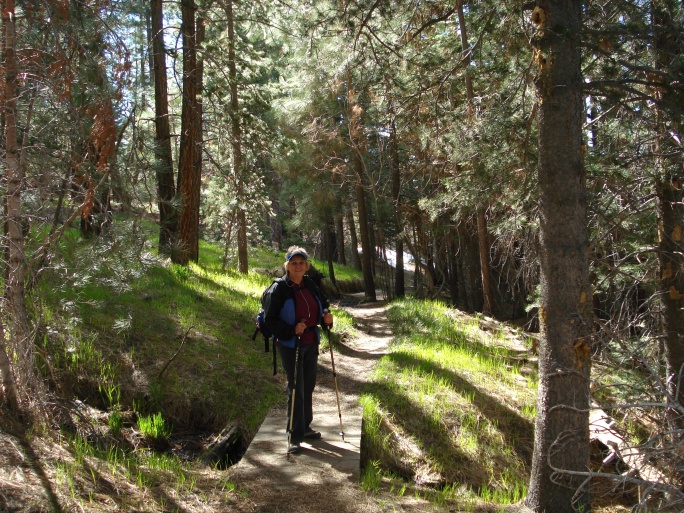 Meet the Director
Suzan Jerome
Suzan holds an M.A. in English from San Francisco State University (1974), an M.A. in Marriage and Family Counseling from Trinity College (1986), and three years of additional graduate study at Hope University and Fuller Theological Seminary. She was ordained in 1991 by International Ministerial Fellowship, an organization of 1200 independent ministers. Since 1987 she has directed Pastoral Care Ministries, a non-profit Christian corporation in California, specializing in healing and ministry training. She previously served on church staffs where she focused on healing and equipping ministries.
Suzan is called to a ministry of healing and preparing hearts. She stresses time with the Lord, hearing Him, and says, in a variety of ways, that reconciling and uniting our whole heart with Him is the critical foundation for healthy and empowered ministry in the church.
    Connecting Hearts to God
    1740 W. Katella, Suite N
    Orange, CA 92867
    Office: 951-532-3379