Home Page
About Connecting Hearts
Scriptural Foundation
Meet the Director
Counseling Ministry
Vision Statement
ContactSuzan's Books:
EARS TO HEAR
SEEK ME AND FIND ME

Articles/Get Connected
Healing Insights
One Accord
Promptings

Proverbs 4:23 Keep your heart with all diligence, For out of it spring the issues of life.

Proverbs 27:19 As in water face reflects face, So a man's heart reveals the man.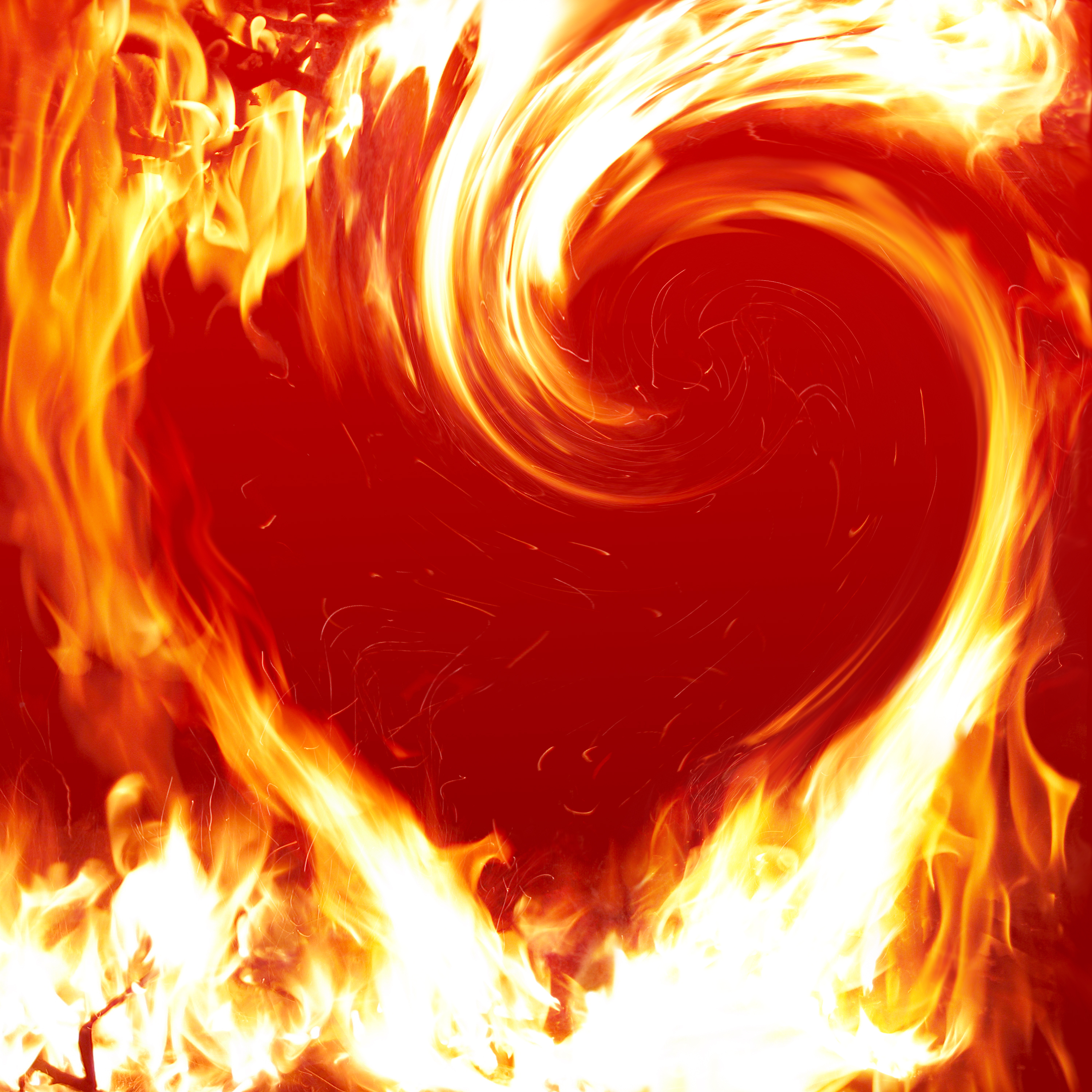 The Counseling Ministry
Suzan holds a Masterís degree in Marriage and Family Counseling and is ordained through International Ministerial Fellowship. Counseling sessions are 75 minutes in length and are based on a sliding scale, which is listed below. If you are interested in the counseling part of this ministry, you may call or text Suzan at 951-532-3379, or email her at suzanpcm@verizon.net.
Donation Guideline
Gross Family
Income Per Year
Suggested Donation
Per Session
Less than $30,000
$50.00
$30,000 - $35,000
$55.00
$35,000 - $40,000
$60.00
$40,000 - $45,000
$65.00
$45,000 - $50,000
$70.00
$50,000 - $55,000
$75.00
$55,000 - $60,000
$80.00
$60,000 - $65,000
$85.00
$65,000 and over
$90.00
These guidelines are for 75 minutes sessions