Home Page
About Connecting Hearts
Scriptural Foundation
Meet the Director
Counseling Ministry
Vision Statement
Contact
Suzan's Book:
SEEK ME AND FIND ME
Articles/Get Connected
Healing Insights
One Accord
Promptings
Proverbs 4:23 Keep your heart with all diligence, For out of it spring the issues of life.
Proverbs 27:19 As in water face reflects face, So a man's heart reveals the man.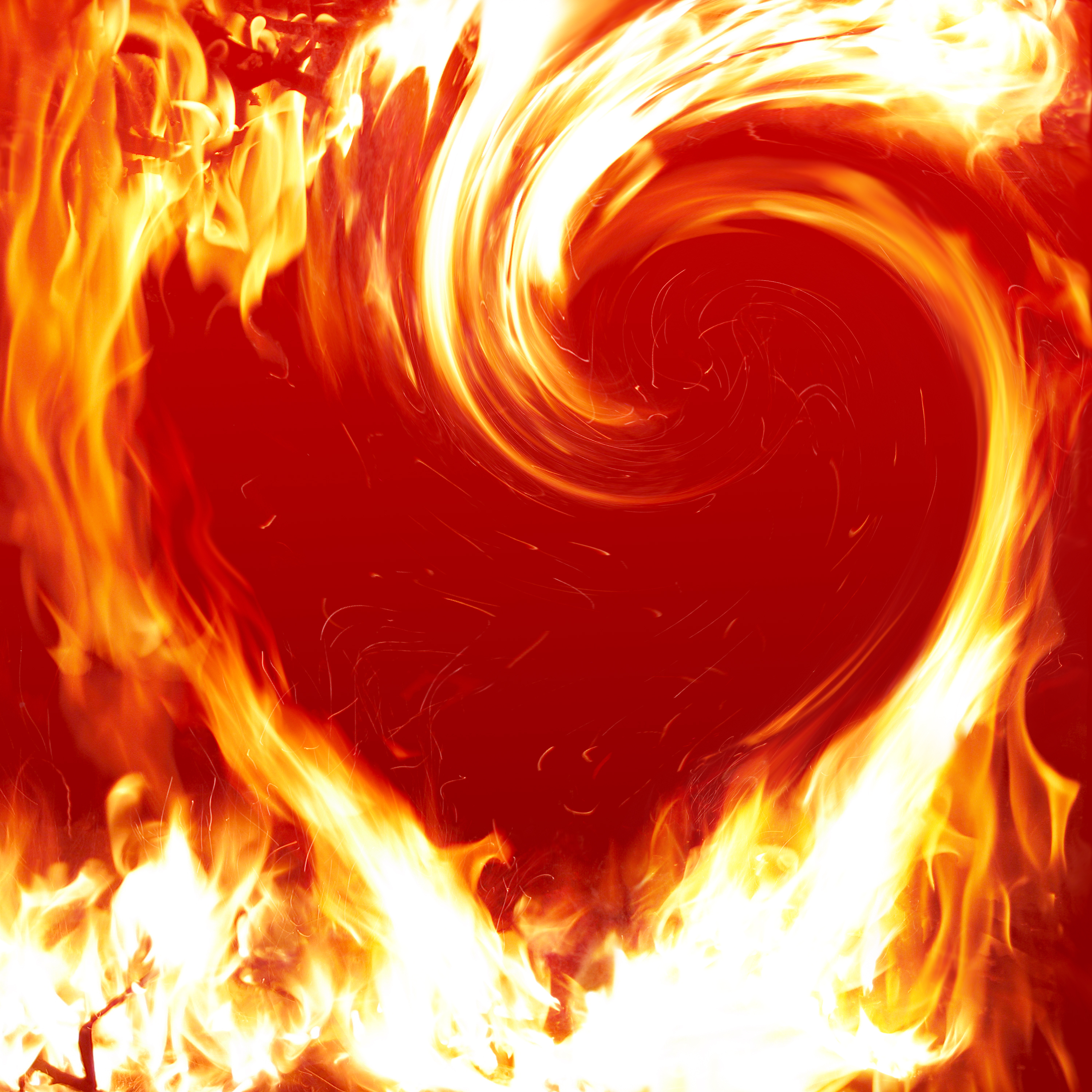 Frequently Asked Questions
Is Hearing from God Scriptural?
Throughout the word of God there are instances of His children hearing from Him. In fact, it is advocated as a way of life.
John 10:27 My sheep hear My voice, and I know them, and they follow Me.
All the way back in Exodus 25, among the instructions for building the tabernacle, there is a powerful picture of the relationship by which we are restored.
Ex. 25:22 And there I will meet with you, and I will commune (speak) with you from above the mercy seat, from between the two cherubim which are on the ark of the Testimony, about everything which I will give you in commandment to the children of Israel.
Commune or speak means: to say, to speak, to tell, to promise, to talk, to converse (2-way), to name, to command, to bid, to pronounce, to teach, to declare....But the primary meaning is "to put forth in order."
In this process of communing He also teaches us to speak in a way that works comfort and restoration:
Isaiah 50:4 The Lord God has given me the tongue of the learned, that I should know how to speak a word in season to him who is weary.
How does He teach us that?
Isaiah 50:5 He awakens me morning by morning, He awakens my ear to hear as the learned. The Lord God has opened my ear; and I was not rebellious (bitter or resistant), nor did I turn away.
The ultimate expression and example of this is Jesus. He does what He sees His Father doing, and speaks what His Father has said to Him:
John 5:19 Then Jesus answered and said to them, "Most assuredly, I say to you, the Son can do nothing of Himself, but what He sees the Father do; for whatever He does, the Son also does in like manner."

John 8:28 Then Jesus said to them, "When you lift up the Son of Man, then you will know that I am He, and that I do nothing of Myself; but as My Father taught Me, I speak these things."

John 12:50 And I know that His command is everlasting life. Therefore, whatever I speak, just as the Father has told me, so I speak.
It is an amazing way to live, and probably the most effective way to go about ministry is by sharing His heart.
John 15:15 No longer do I call you servants, for a servant does not know what his master is doing, but I have called you friends, for all things that I heard from My Father I have made known to you.
There are a number of examples of the Lord speaking to, ordering, directing the thoughts and actions of His children:
Acts 8:26, 27, 29, 30a Now an angel of the Lord spoke to Philip, saying, "Arise and go toward the south along the road which goes down from Jerusalem to Gaza." This is desert. So he arose and went....Then the Spirit said to Philip, "Go near and overtake this chariot." So Philip ran to him...

Acts 18:5 When Silas and Timothy had come from Macedonia, Paul was compelled by the Spirit, and testified to the Jews that Jesus is the Christ.
These Scriptural reflections in the disciples' lives are a fulfillment of a prophetic word the Lord sent through Joel, and repeated through Peter when the outpouring at Pentecost began.
Joel 2:28,29 And it shall come to pass afterward
That I will pour out My Spirit on all flesh;
Your sons and your daughters shall prophesy,
Your old men shall dream dreams,
Your young men shall see visions.
And also on My menservants and on My maidservants
I will pour out My Spirit in those days.
Acts 2:14 But Peter, standing up with the eleven, raised his voice and said to them, "Men of Judea and all who dwell in Jerusalem, let this be known to you, and heed my words. For these men are not drunk, as you suppose, since it is only the third hour of the day. But this is what was spoken by the prophet Joel:…

And Peter goes on to cite this passage in Joel 2:28 and following.
Influence on Prayer
These reflections are part of our relationship of prayer with the Lord. We are exhorted in 1 Th. 5:17 to "pray without ceasing."
In order to get a solid hold on this, I want to look at one of the words for prayer—intercession, from 1 Tim. 2:1
Therefore I exhort first of all that supplications, prayers, intercessions, and giving of thanks be made for all men...
Intercession - enteuxis denotes meeting with, then a conversation, hence a petition; it is a technical term for approaching a king—approaching Jesus the King in intercession.
Approaching the King, having a conversation with Him, out of which we make a petition, prayer.
Enteuxis is akin to entunchano, which means "primarily to fall in with, meet with in order to converse, then to make petition...
Meeting with, conversing with, falling in with the Lord, and praying in agreement with Him as a result of those meetings. There is great power in that way of life. He says so Himself:
John 14:14 If you ask anything in My name, I will do it.
Name has to do with authority and character. In order to be praying in the character of Jesus, we will need to "fall in with" or share His attitudes and nature. We will have to connect with Him, hear from Him and let Him teach us what His word is saying in order to do that. Else, we can settle for interpreting the word of God by our own faculties and lose much of the power of the Lord living in and moving through our lives.