Home Page
About Connecting Hearts
Scriptural Foundation
Meet the Director
Counseling Ministry
Vision Statement
Contact
Suzan's Book:
SEEK ME AND FIND ME
Articles/Get Connected
Healing Insights
One Accord
Promptings
Proverbs 4:23 Keep your heart with all diligence, For out of it spring the issues of life.
Proverbs 27:19 As in water face reflects face, So a man's heart reveals the man.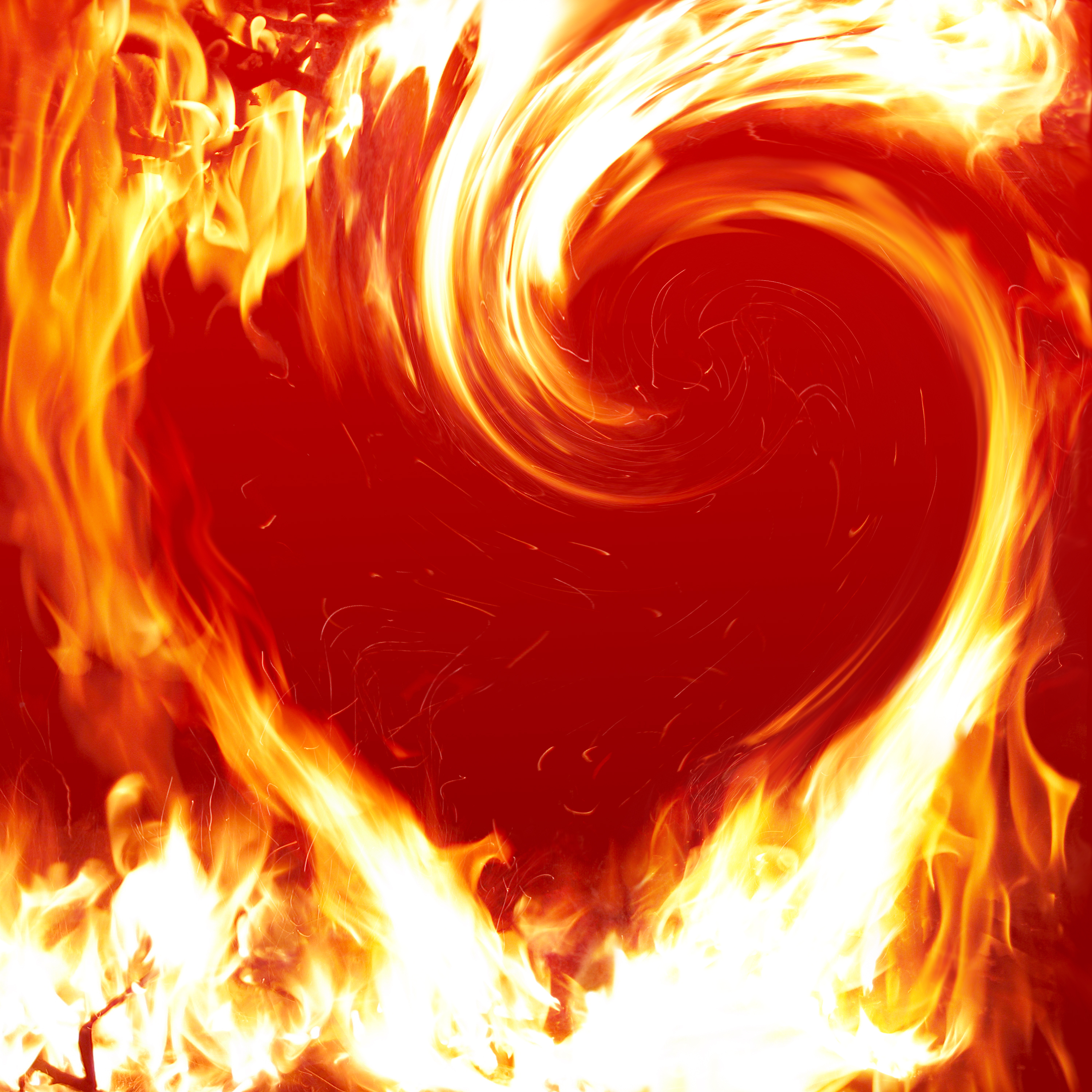 Promptings
A Christmas Reflection
I was out watering this morning and listening to Christmas music. The words to the song were: So in a manger filled with hay, Godís only Son was born, hallelujah! I began reflecting on how consistent and manifest the Lordís humility wasóin every activity He is bowed before our Father. It speaks of the appropriate stance with God, which His Son modeled perfectly. He does all things well because they are done in complete dependence and trust. Then I saw how He has worked in me to reveal the power of humility and dependence which war regularly with the control and self-sufficiency in which I was taught to excel. I thought of the definition of meek, that it is first and foremost toward God and is therefore a source of power, not weakness. Jesus said: I am meek and lowly of heart and ye shall find rest unto your souls. Meekness is a resting place. And I saw clearly that His humility is a heart reality for Him solely due to relationship with His Father. It is not theology or how we should be, itís the very nature of relationship with God, which He came to model that we might be restored to the design in which we are made. Quite a sizeable project of the Lord, going on this very morning and making progress I trust.
Suzan welcomes your email comments at: suzanpcm@verizon.net