Home Page
About Connecting Hearts
Scriptural Foundation
Meet the Director
Counseling Ministry
Vision Statement
Contact
Suzan's Book:
SEEK ME AND FIND ME
Articles/Get Connected
Healing Insights
One Accord
Promptings
Proverbs 4:23 Keep your heart with all diligence, For out of it spring the issues of life.
Proverbs 27:19 As in water face reflects face, So a man's heart reveals the man.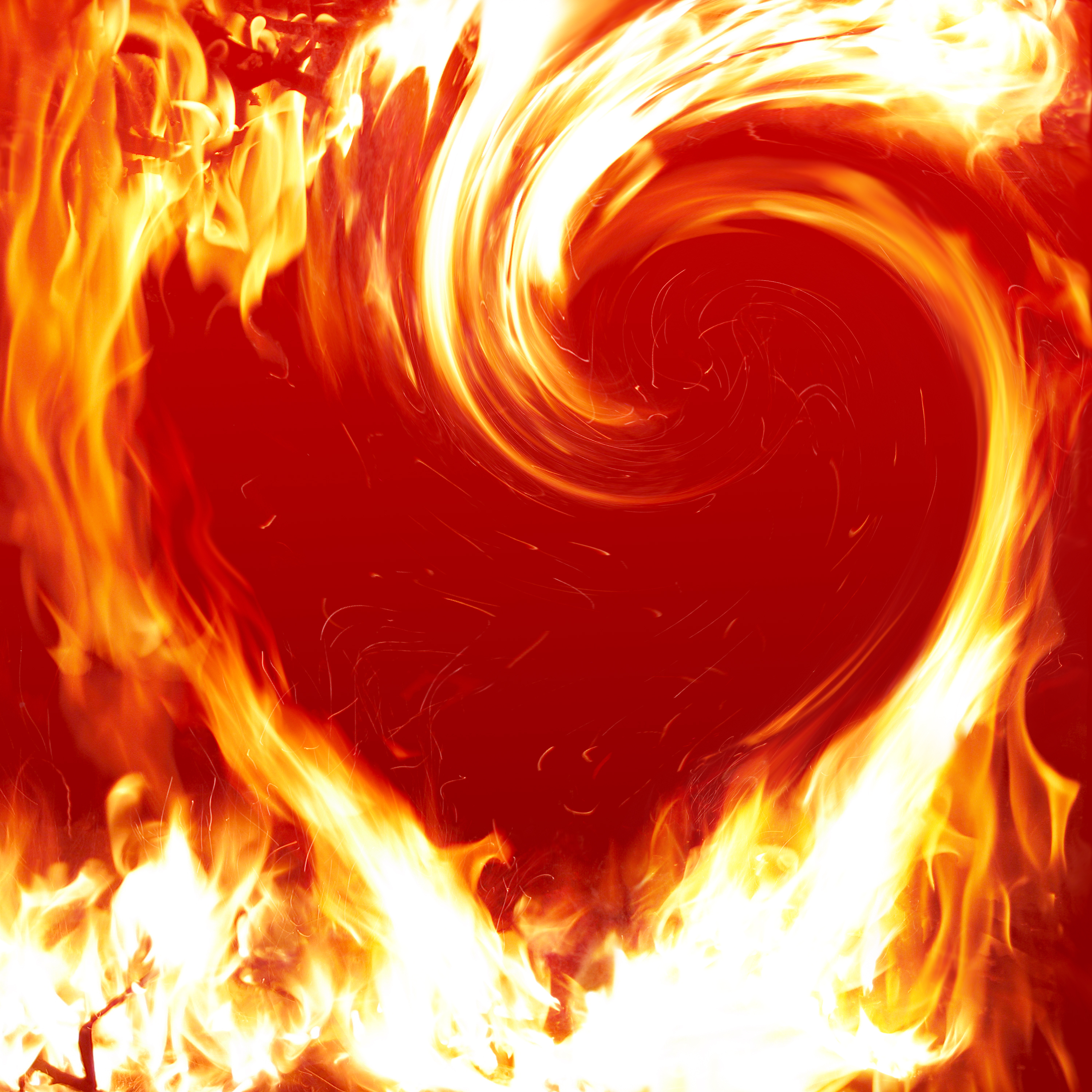 The Poetry Corner
I do not write a lot of poetry. It has tended to happen in times of trial, when the Lord pours out poems to encourage and assure me. Two of the poems here were written in 2001 when there was a great battle over whether my then foster grandson was going to get to be adopted. The director of Social Services assured us that it would never happen. Our lawyer told us that Social Services has discretion and that there is no legal precedent on the books by which to overrule that. Didn't look good. But the Lord kept bringing a vision of Him walking through the door, with Anthony. About a year later, that is indeed what happened. He's now almost 15, growing in the Lord and a blessing to many. I learned many things in the trial, and the victory was very sweet!
The last poem here is an exception to the "rule" of how I usually write poetry, written instead in the midst of victory, and thanksgiving, and celebration of the Lord's power to resurrect and restore! No boxes for the Lord or His kids! Following the writing of that poem, Butterfly Thoughts, I felt prompted to have a Poetry Corner on the website and share some understandings that have come in these special times with the Lord.
Bless my friends, Lord, as they read!
March 2005
Click on the Read or Listen links below for additional information.
Read His House A poem by Suzan Jerome, December 18, 2001.

Read None of These Things Move Me A poem by Suzan Jerome, December 30, 2001.

Read Butterfly Thoughts A poem by Suzan Jerome, Easter Morning 2005.