Home Page
About Connecting Hearts
Scriptural Foundation
Meet the Director
Counseling Ministry
Vision Statement
Contact
Suzan's Book:
SEEK ME AND FIND ME
Articles/Get Connected
Healing Insights
One Accord
Promptings
Proverbs 4:23 Keep your heart with all diligence, For out of it spring the issues of life.
Proverbs 27:19 As in water face reflects face, So a man's heart reveals the man.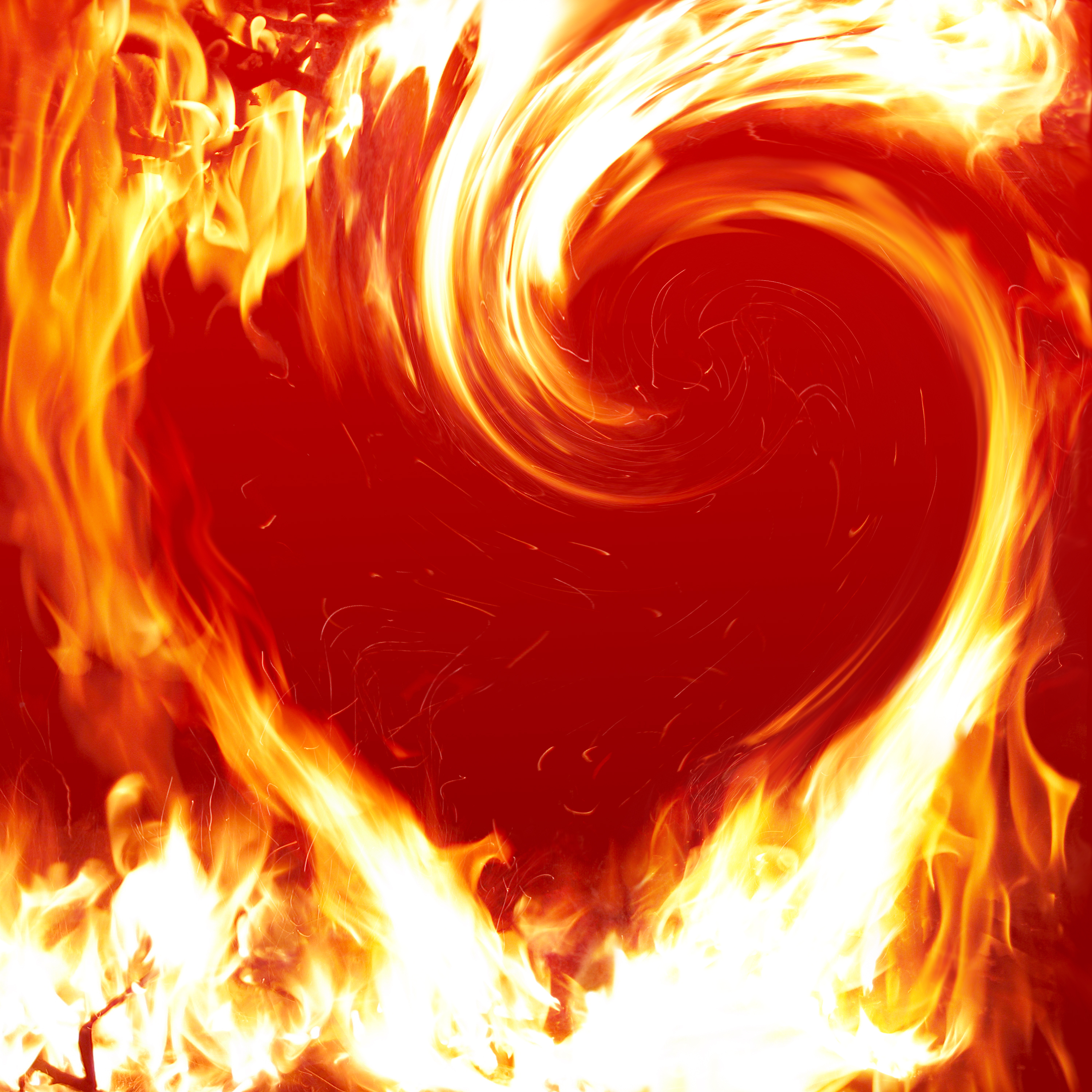 Resources
The resources of Connecting Hearts to God are currently being transformed into web enabled media. Please visit this page regularly for new listings.
Click on the Read or Listen links below for additional information.
Read A Heart's Returning, Suzan Jerome's book, explores the journey of returning to the Lord. What does the journey look like, what are the pitfalls, and how do we keep going?

Read Connecting Hearts to God, This 60-page booklet gives an overview of the barriers and spiritual dynamics that surround the ministry of connecting hearts to God.