Home Page
About Connecting Hearts
Scriptural Foundation
Meet the Director
Counseling Ministry
Vision Statement
Contact
Suzan's Book:
SEEK ME AND FIND ME
Articles/Get Connected
Healing Insights
One Accord
Promptings
Proverbs 4:23 Keep your heart with all diligence, For out of it spring the issues of life.
Proverbs 27:19 As in water face reflects face, So a man's heart reveals the man.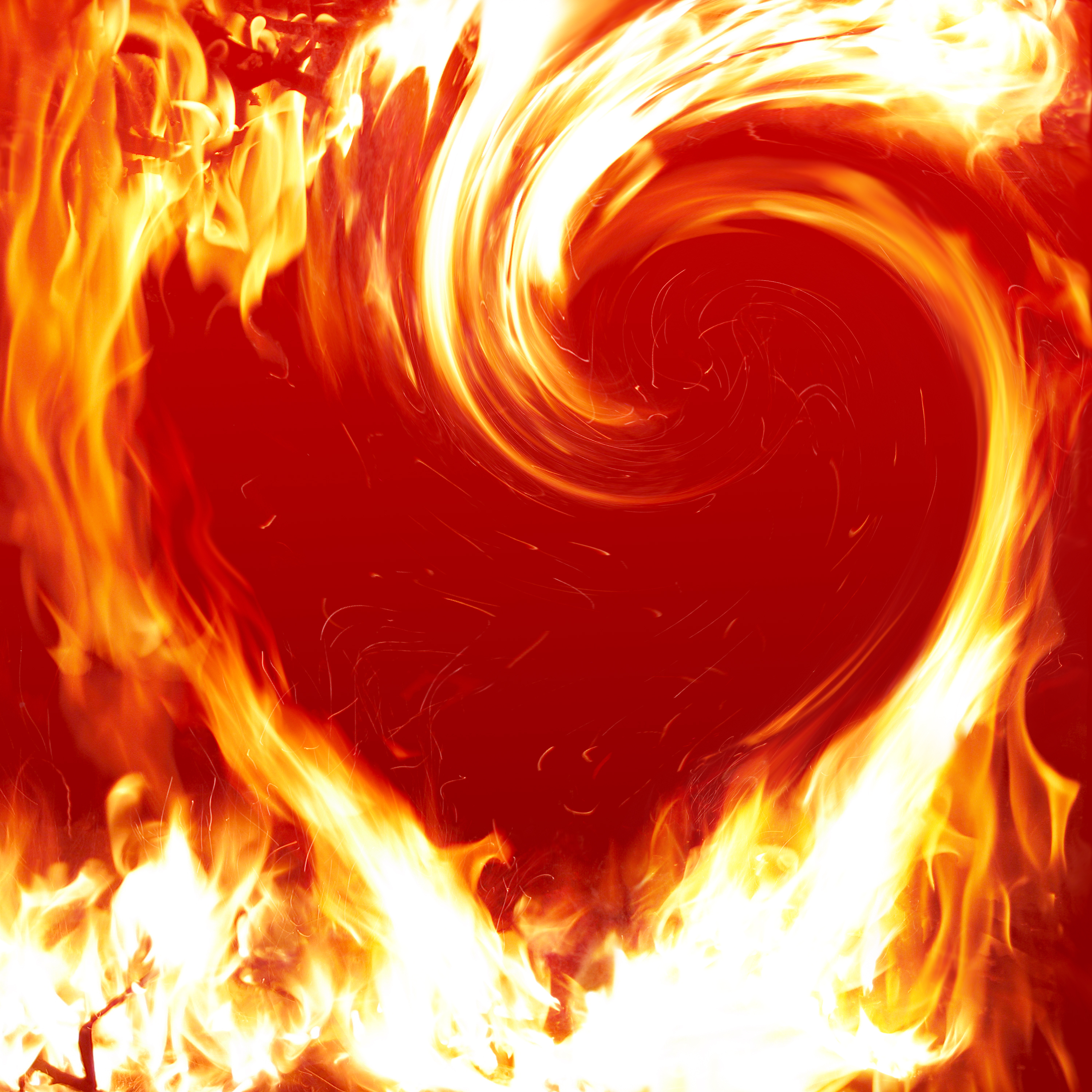 Newsletters
Newsletters are often added to Connecting Hearts to God. Click on the Read or Listen links below for additional information.
Read Breath of Heaven Children's Ministries

Read A Simple Abiding

Read Everything Depends on Who and What You Believe

Read Faith, Where are You?

Read The Vision for Prepared Hearts

Read Having and Keeping Hope

Read Dismantle the Snares of My Heart, Lord!
Read Pure in Heart At the end of June this year I finished teaching a class on the Beatitudes. It's called "Attitudes of Being." That class was particularly meaningful to me this time around because the Lord used it for some very noticeable heart changes in me. I just came across something I wrote for the pure in heart beatitude and felt prompted to share it with the wider website audience. So that short article has been placed on the website. This beatitude is a key focus point for my ministry, and those of you who are familiar with the ministry will see why. Those who aren't I hope will nevertheless be touched and encouraged by what is shared in this article.
Read Garden Lessons This Newsletter is a simple followup to the August Newsletter.  If you did not read the August piece, it would provide context for this addition.   Both Newsletters are examples of ways in which the Lord speaks to us in the course of our day, in the midst of ordinary activities that become charged with life and awareness as He participates in them with us. 
Read Garden Lessons It's been a while since I have updated the site--a number of personal commitments, a class started out in Murrieta, a conference in July, and moving my residence at the end of July, have filled the horizon.  But something happened in the course of the move that I would like to share.  It involves the blessing of the new home and something I heard there as I was putting things in order.